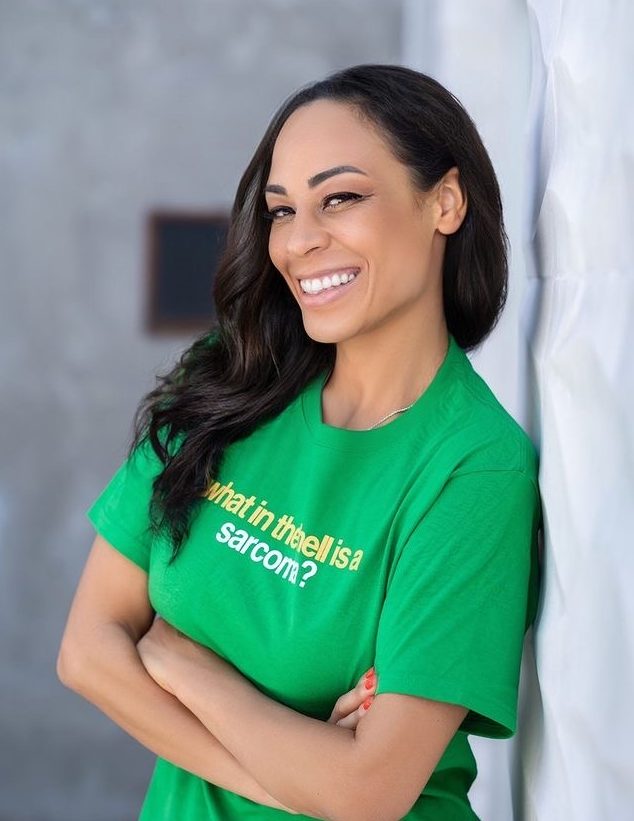 A former US Army Soldier who is now the author of the acclaimed book "The Enemy Inside Me" and has been featured on radio, tv, magazines and international media platforms including ABC, NBC, CNN, Fox, CW, New York Journal, and more.
In 2009, after being diagnosed with a rare form of cancer, Ewing Sarcoma, Brandi fought to overcome her diagnosis, heal after her treatments, and reclaimed her life through therapy, physical activities, and other healthy-living practices.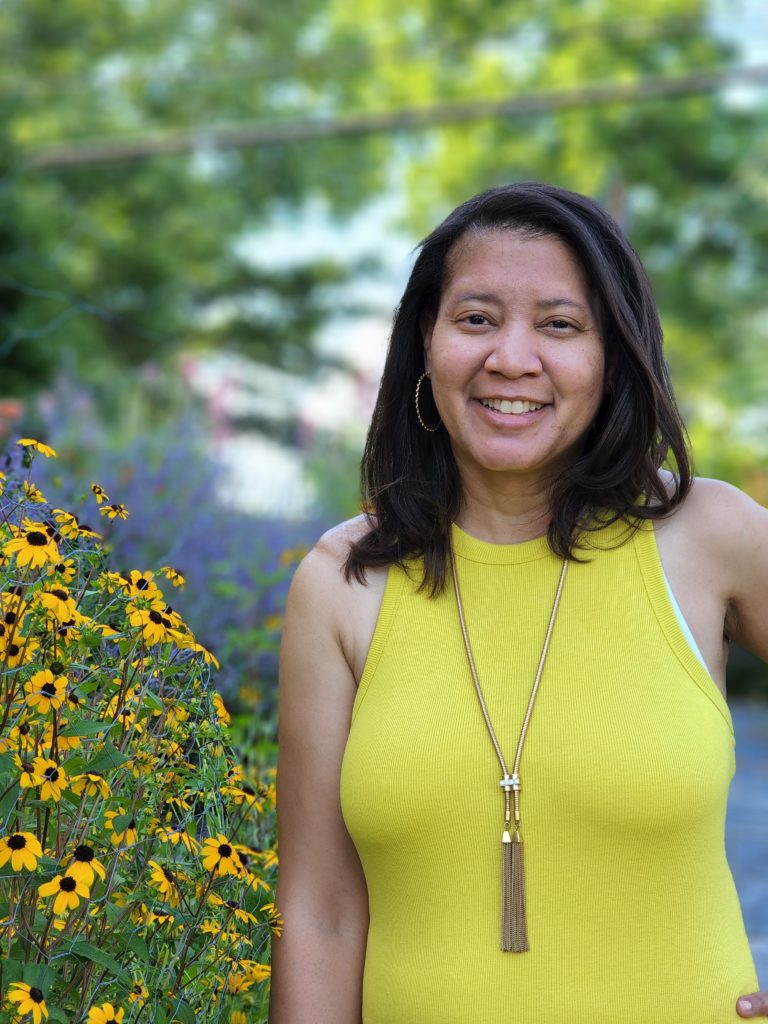 Nicole Crutchfield is our newest Brand Ambassador and recently joined the Sarcoma Alliance team. In this role, Nicole will join our mission to raise awareness for sarcoma and advocate for sarcoma patients. She brings her personal experience with this cancer to help those coping with a sarcoma diagnosis. Nicole is an experienced special education teacher and has spent over 20 years in the field of education. In her spare time, she enjoys going to sporting events, walking, yoga, and attending musical theatre shows. Her favorite flowers are roses, tulips, and sunflowers.