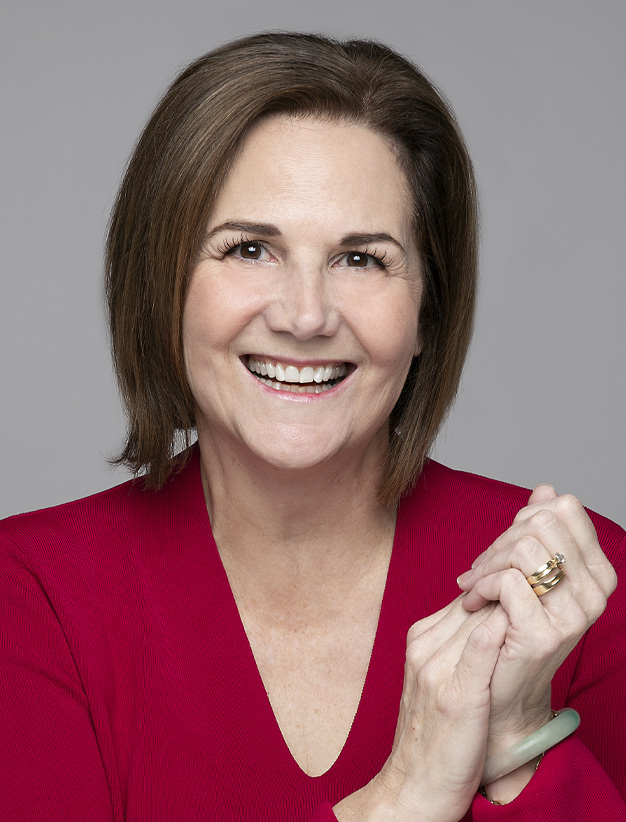 Kristin Barsness, PhD, CFRE, brings more than 20 years of nonprofit executive and fundraising experience to her role as Interim Executive Director for Sarcoma Alliance. Her background includes leadership roles in healthcare and higher education fundraising, 11 years of fundraising consulting for nonprofits across the Pacific Northwest, and a career serving the nonprofit sector. Kristin has earned a reputation for extensive frontline nonprofit leadership and fundraising as well as consulting experience with a depth of campaign, planning, and forecasting skills. As Executive Director for Mary Bridge Children's Hospital Foundation, Kristin worked with children, adolescents, and young adults diagnosed with cancer and the donors dedicated to ensuring that pediatric specialty care is available and accessible for all who need it. She is passionate about Sarcoma Alliance's mission to improve the lives of people affected by sarcoma and looks forward to helping the organization get ready for its next chapter.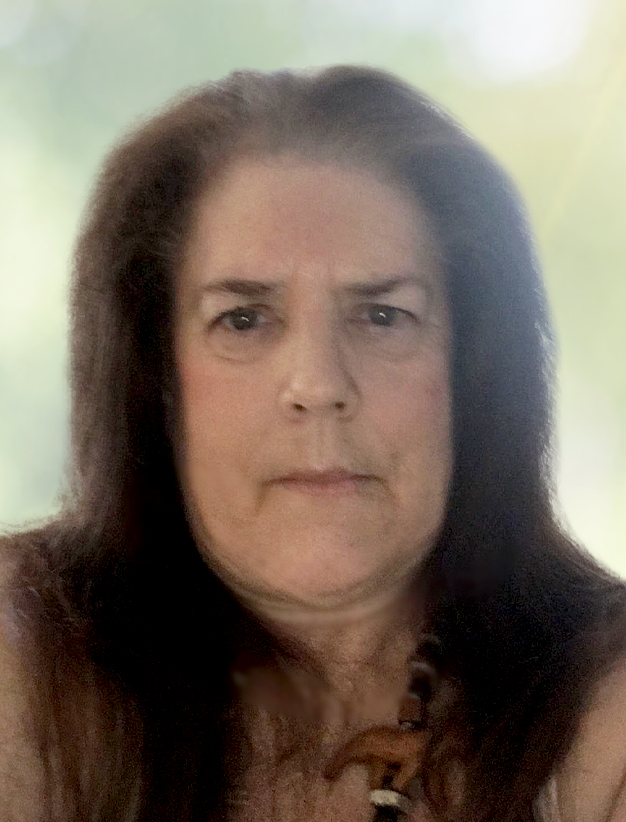 Pam joined the Alliance in June 2006 as its Office Manager. She brings to the Alliance a strong background in health delivery and office management. Prior to joining the Alliance she was a staff nurse, utilization review coordinator and an office manager for a busy medical practice. She enjoys working for the Alliance where she has an opportunity a give so much to the sarcoma community.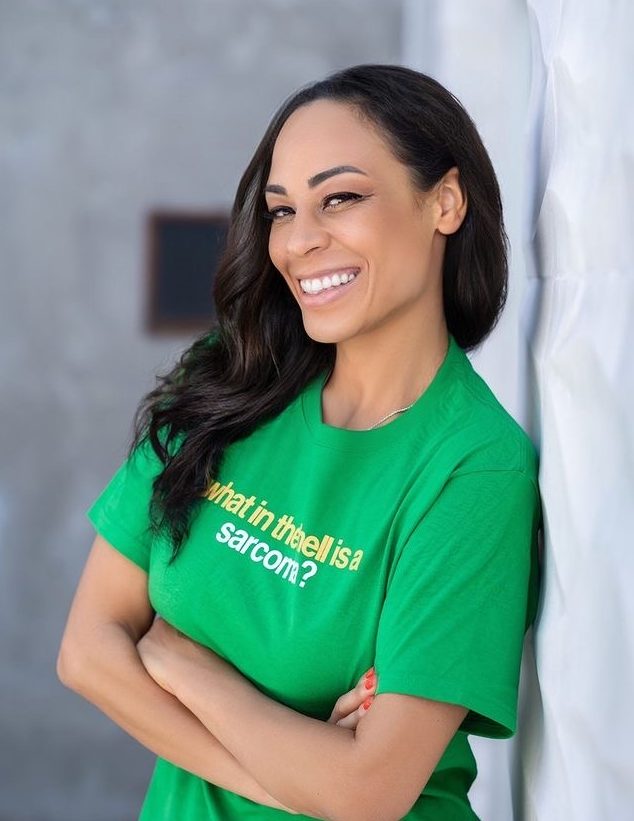 A former US Army Soldier who is now the author of the acclaimed book "The Enemy Inside Me" and has been featured on radio, tv, magazines and international media platforms including ABC, NBC, CNN, Fox, CW, New York Journal, and more.
In 2009, after being diagnosed with a rare form of cancer, Ewing Sarcoma, Brandi fought to overcome her diagnosis, heal after her treatments, and reclaimed her life through therapy, physical activities, and other healthy-living practices.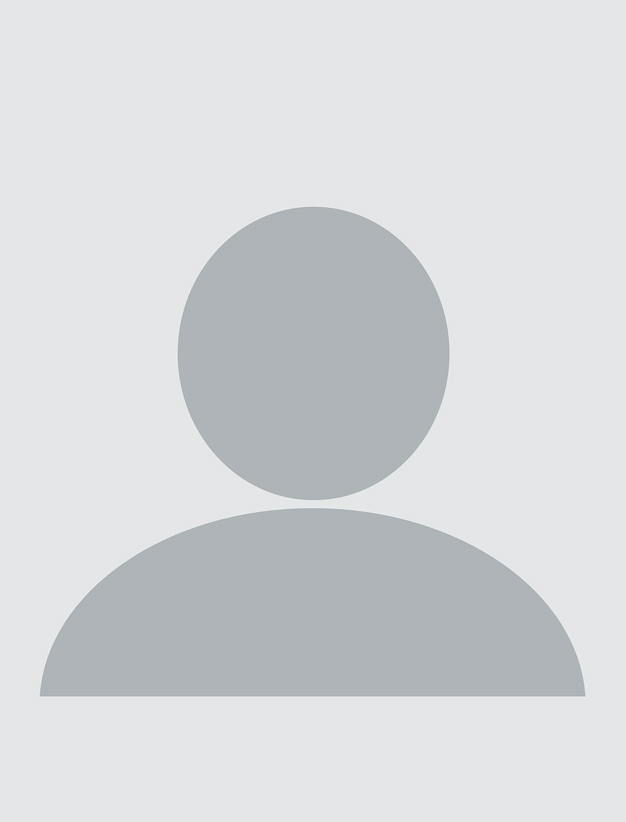 This could be YOU!