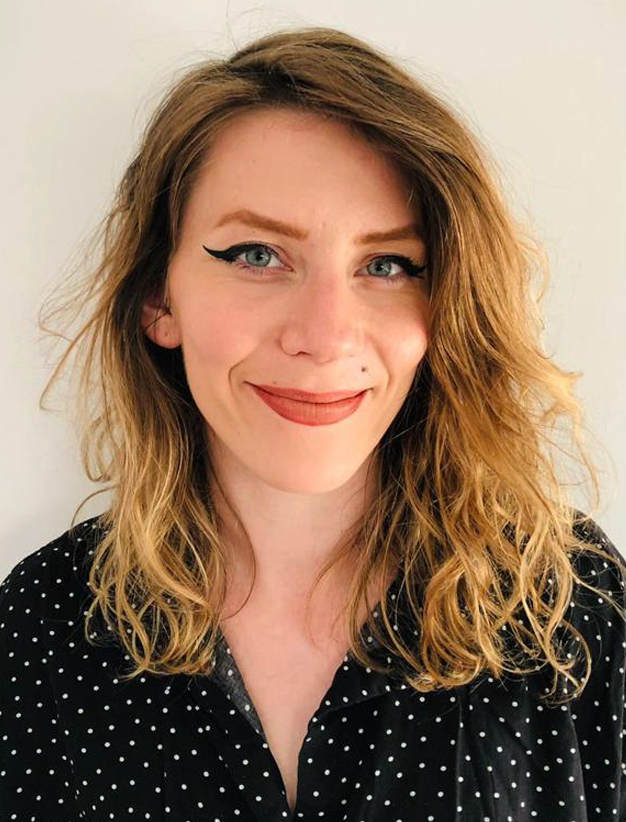 Kalyse has been active with the Sarcoma Alliance since she joined as an intern in 2019. Leveraging her prior nonprofit work experiences, Kalyse primarily focuses on supporting the organization's communications and development efforts. She enjoys working for the Alliance because she is continually learning and has the opportunity to engage with a wide range of individuals in the sarcoma community.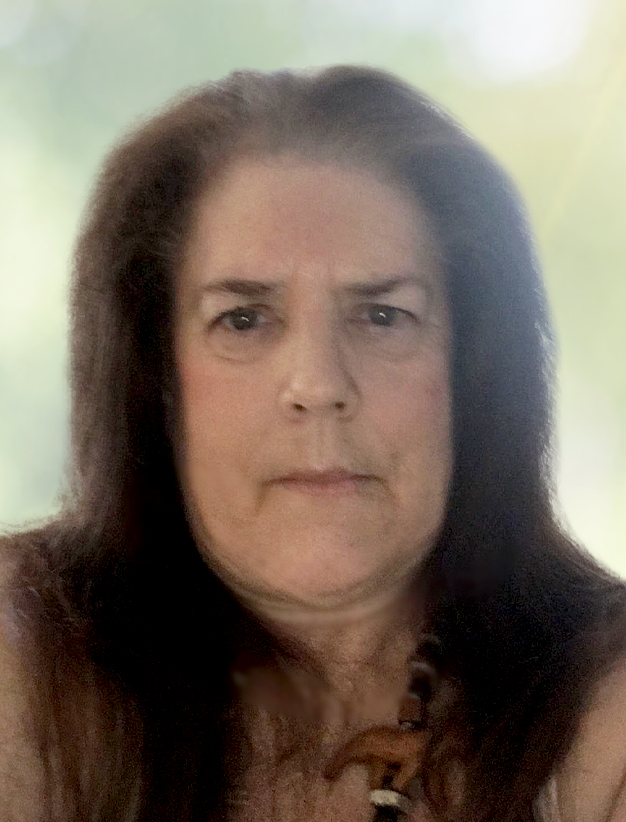 Pam joined the Alliance in June 2006 as its Office Manager. She brings to the Alliance a strong background in health delivery and office management. Prior to joining the Alliance she was a staff nurse, utilization review coordinator and an office manager for a busy medical practice. She enjoys working for the Alliance where she has an opportunity a give so much to the sarcoma community.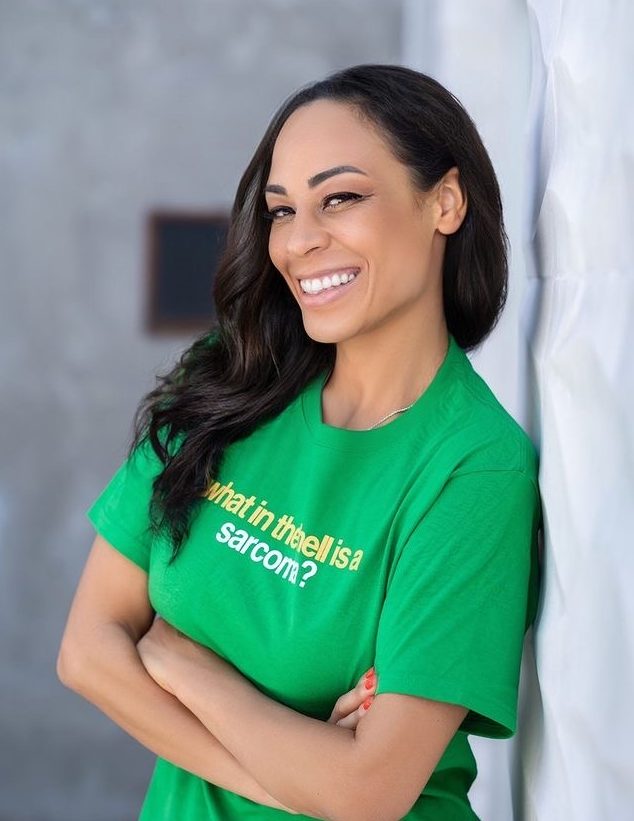 A former US Army Soldier who is now the author of the acclaimed book "The Enemy Inside Me" and has been featured on radio, tv, magazines and international media platforms including ABC, NBC, CNN, Fox, CW, New York Journal, and more.
In 2009, after being diagnosed with a rare form of cancer, Ewing Sarcoma, Brandi fought to overcome her diagnosis, heal after her treatments, and reclaimed her life through therapy, physical activities, and other healthy-living practices.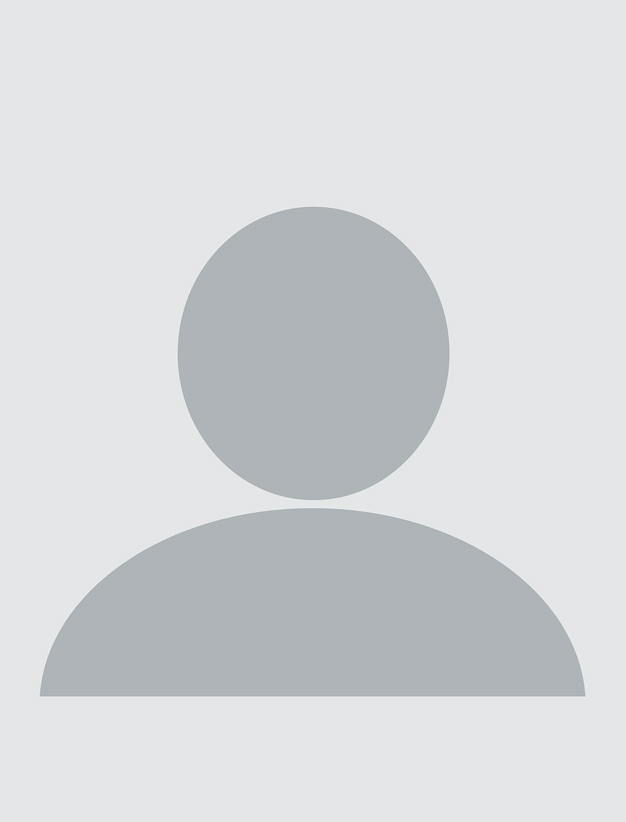 This could be YOU!