If you have recently been diagnosed with sarcoma, in the coming days and weeks you may feel lost, overwhelmed, and unsure of what to do first.  There are resources and support available to help you. Take a deep breath and use this guide to help you get started.
First, Do Your Research.
What is sarcoma? It is important to take the time to understand the basics of your diagnosis. Knowledge is power. We have all heard of breast, prostate, or brain cancer, but chances are sarcoma is not familiar to you or your family. The first step in becoming your own personal advocate is to learn more about sarcoma.
Although the internet can provide a vast amount of information, remember that not everything we read is true. It is important to reference only reliable websites to gain accurate information, and refrain from researching statistics or life expectancy. This information can be scary and may not relate to your specific diagnosis.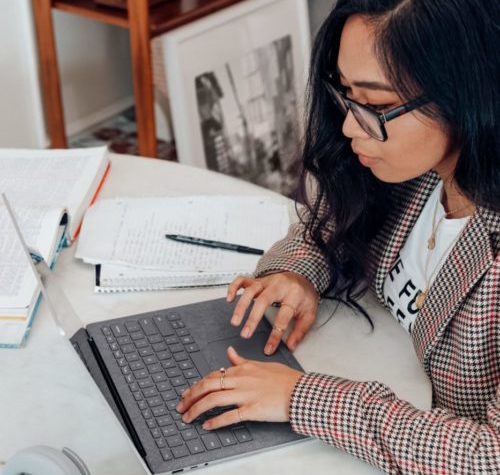 Select a Treatment Center.
It is essential to find the right fit for treatment. Start by identifying a high-volume sarcoma center, one that treats a minimum of 50 sarcoma patients yearly. Because sarcomas are rare, you will need treatment by a care team that specializes in this disease.
Do not assume that your local oncologist is familiar or qualified in this instance. The Sarcoma Alliance maintains an updated list of medical centers and hospitals specializing in sarcoma that meet the specific criteria of a sarcoma center. Take the time to figure out which one works best for you based on their experience with your sarcoma subtype, as well as their geographic location, and whether they are in network with your insurance.
Need help paying to see a sarcoma expert?
The Sarcoma Alliance offers second opinion grants for sarcoma patients seeking a consultation at a sarcoma center.
You can also find other financial resources on our financial assistance page.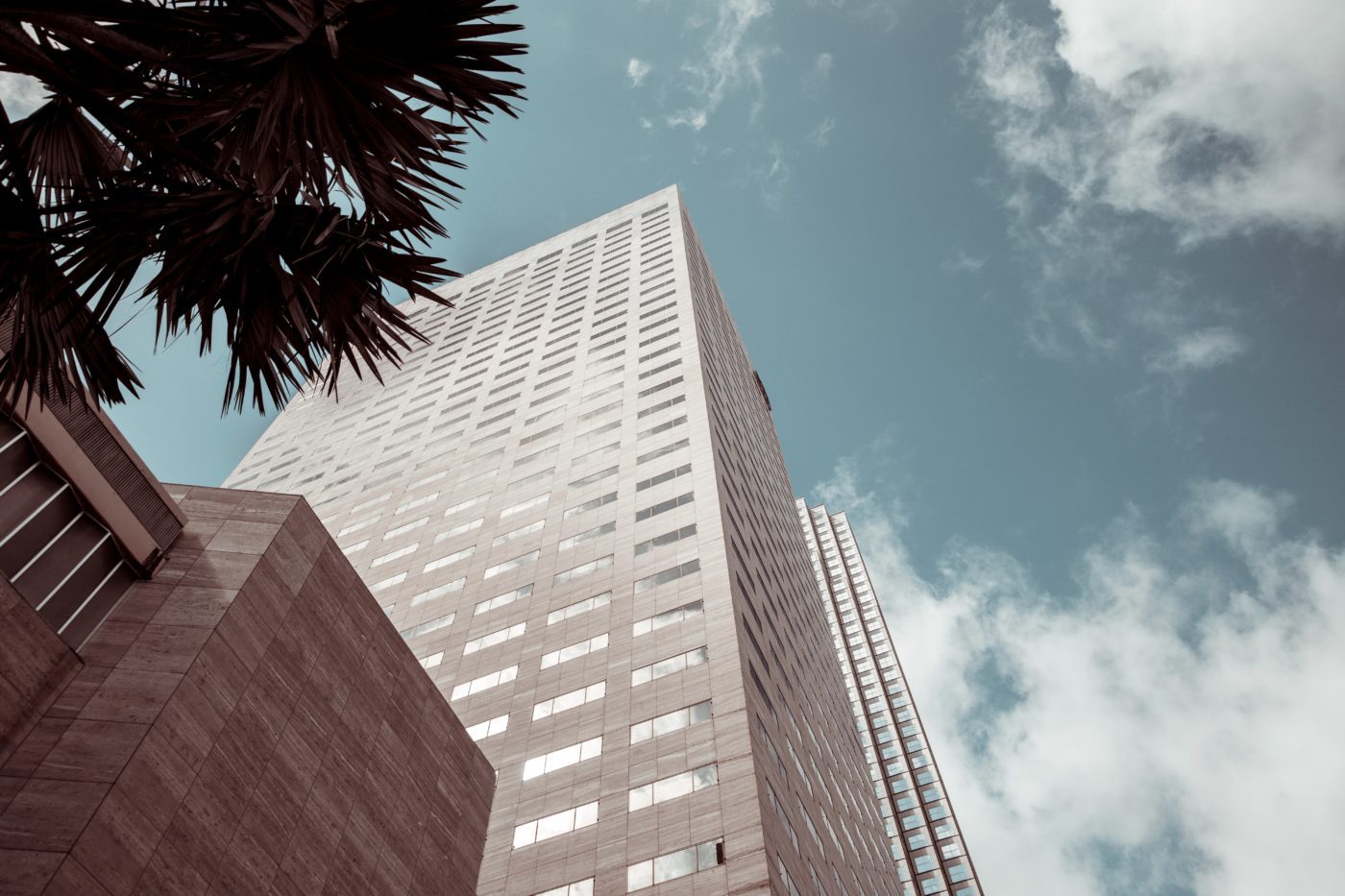 Prepare for Your First Appointment.
Inquire as to what imaging, pathology, or lab tests may be needed before your first appointment. You will likely be required to send your health care record, and discs of imaging (if any) in advance of your appointment. Most information can be found on the patient portal, so it is important to sign up early and follow all of the directions closely. You will need to complete new patient paperwork and prepare a list of your current medications with medication name, dose, and use.
If you will be traveling from out of state, check with the clinic on the average length of stay. They may want additional testing or imaging completed on site, and you may be required to stay up to a week for the first appointment. Thus, you will need to consider the cost of travel expenses, including accommodations. The Sarcoma Alliance maintains an up-to-date list of financial assistance programs, and grant opportunities. You should never have to choose between your treatment and financial fears; we are here to help. In addition, hospitals pair with hotels and other travel-related services to offer discounted prices. Be sure to tap into these resources. It never hurts to ask for a medical discount.
Dedicate a specific binder to bring to every appointment. Organize all documents, contact numbers, resources, etc. so that they are readily available. You can paste quick reference numbers inside the binder cover. You should also identify a small bag to carry the binder, a pen, snacks, wallet, etc. John Hopkins' website offers printable materials that can be added to a binder.
Think about questions you may have prior to the appointment. You will want to write down important information to reference later. Don't hesitate to ask questions as this is your first and best opportunity to get accurate information. Beyond the disease itself, other topics to consider reviewing include:
Fertility
Nutrition
Physical Therapy, Aquatic Therapy
Mental Health
Treatment Myths
Complementary and Alternative Treatments
You will want to get to your appointment early. Being late or feeling rushed can increase stress and anxiety to an already difficult day. Do a dry run ahead of time, identifying directions to the hospital, including parking garages. Download maps of the hospital ahead of time; many hospitals offer phone applications for assistance. Ask for help often if you are lost; the center may be large and you will not want to arrive late to the appointment.
Get to Know Your Treatment Team
Learn the names and roles for your care team and gather their business cards. You will want to know who to call and when to call. You will have many members of your treatment team, including physicians, residents, radiologists, surgeons, nurses, social workers, etc. You will become very close with your treatment team; some even begin to feel like family.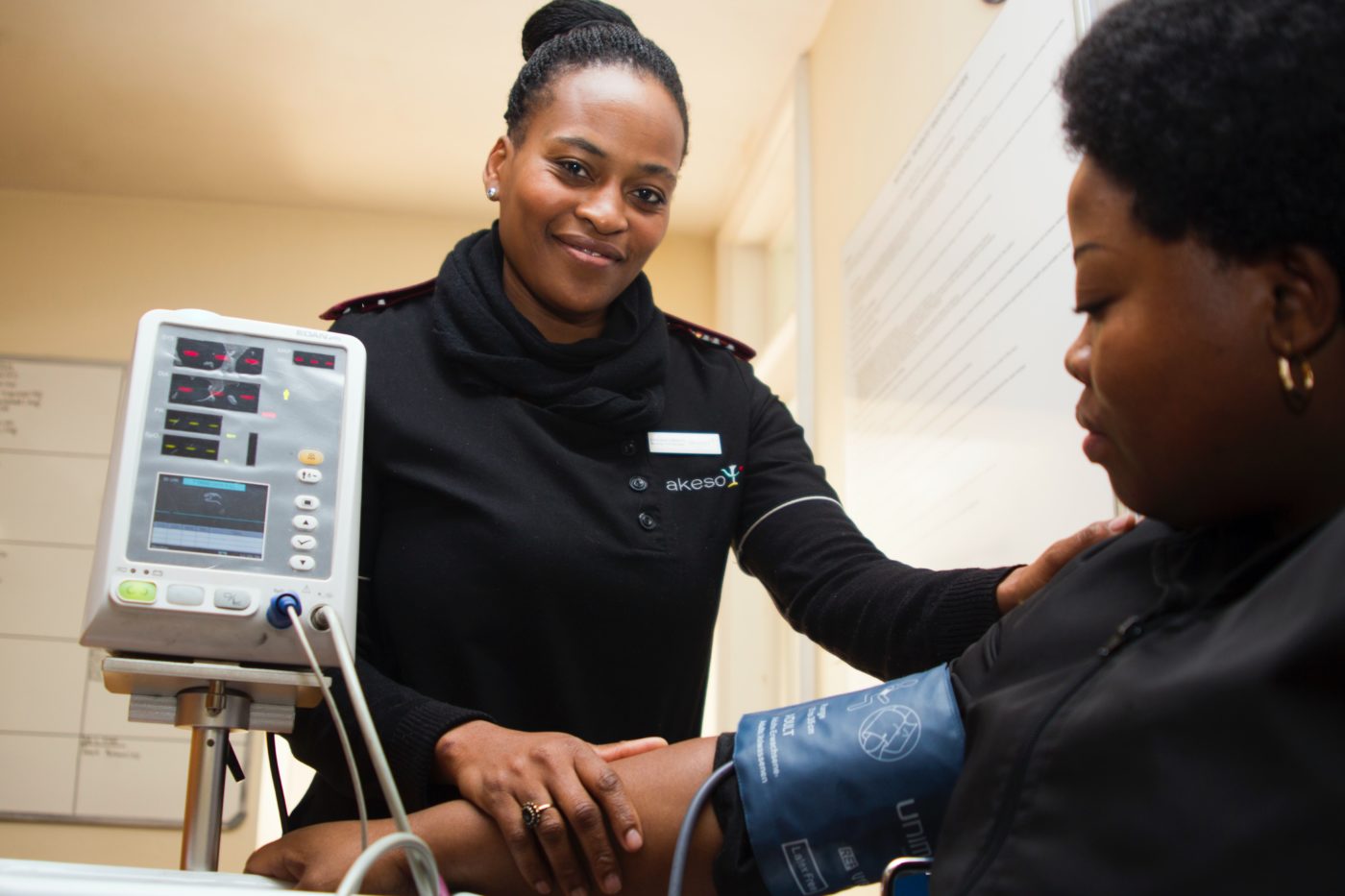 Ask for Help.
Your advocate will act as your own personal defender, looking out for your best interests, and advocating for your needs. This can be a family member, partner, friend, co-worker or someone in the community that you trust. Your advocate should be available to participate in most appointments, taking notes for documentation and reference purposes. Your advocate should be able to help ensure that nothing is missed during appointments, reach your treatment team outside of appointments to request further side effect or pain management information, or to help with scheduling appointments.
This is also an important time to start thinking about a Health Care Proxy, or someone that can help make decisions regarding your care if you are not able. Although these conversations can be difficult, this is chance for you to express your wishes and treatment goals.
Identify Additional Support
Support groups are a group of people with common experiences or concerns who provide each other with encouragement, comfort, and advice. Identify local support groups, or consider starting your own. You can ask your oncology office or social worker (often accessed through the oncologist) for recommendations.
Social workers can also help identify grants, scholarships, and funding from many different organizations. Additionally, they may be able to help you apply for public assistance or government insurance. Plus, they can assist with documentation for work, or with legal assistance. They have knowledge of many different resources that you will want to consider.
Additional sources of support may include:
Religious/spiritual support
Online Groups: virtual support groups are a great way to connect, share experiences, or ask questions safely. Be cautious of claims about false cures. The Sarcoma Alliance Facebook page is a good place to start.
A Young Adult (AYA) Support Group: these groups are specifically geared towards cancer patients aged 15-39. AYA patients often have unique challenges and experiences. Useful resources: Stupid Cancer and The National Cancer Institute's AYA page
Don't be afraid to ask family, friends, and neighbors to help. Planning ahead helps reduce stress, and you can always make adjustments as needed. Consider having a family member start a calendar for meal sign ups using an online planner like Meal Train; neighbors are usually only too happy to help.  Lotsa Helping Hands allows volunteers to sign up for rides, help with homework, offer to mow the lawn, and more.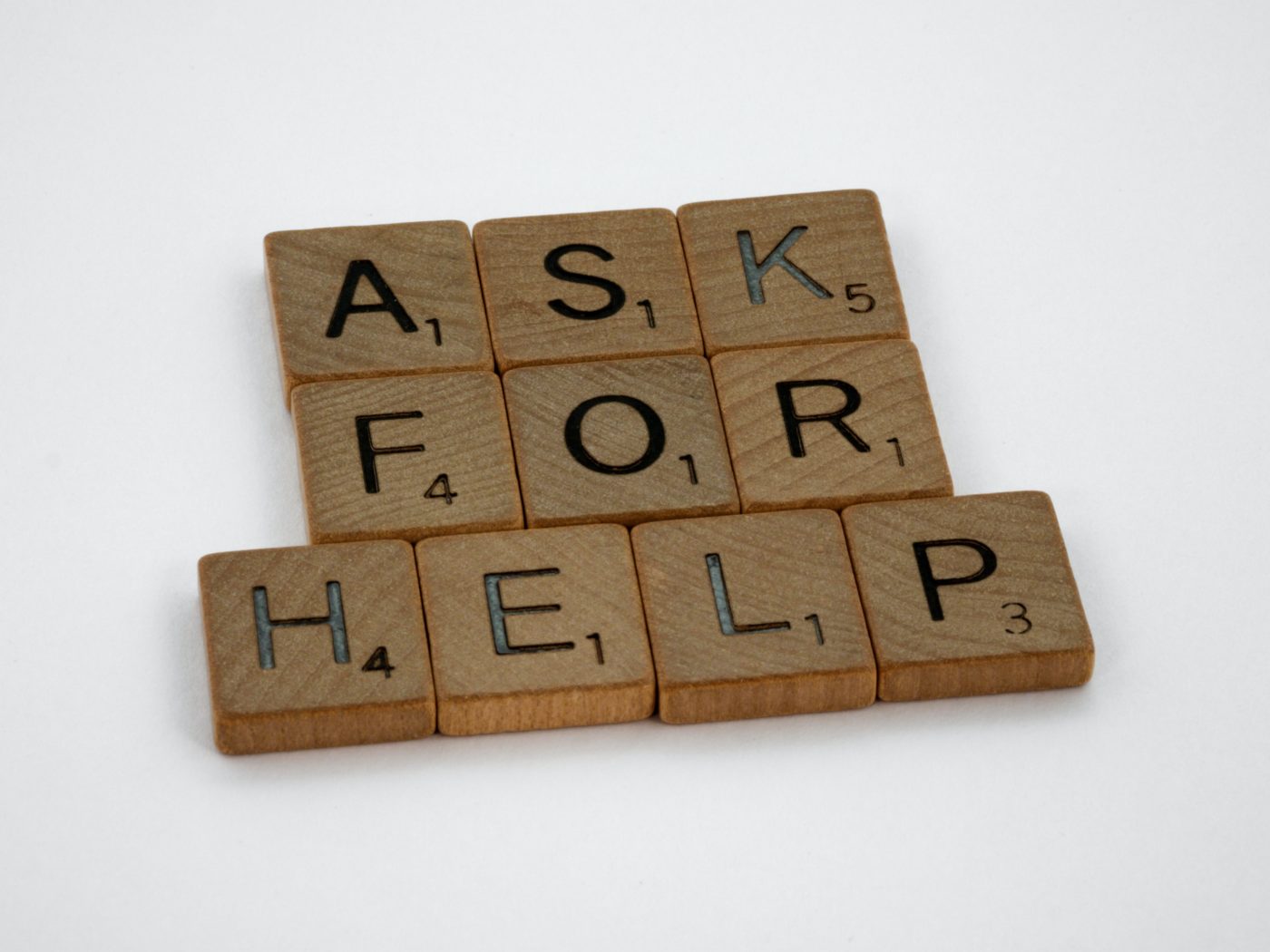 Talk with Loved Ones.
The conversation with family and loved ones about cancer is a difficult but important step. When a parent or guardian is involved, the age of the child(ren) will be important in deciding what and how much you should tell about a cancer diagnosis.
The guiding principle should be to tell the truth in a way that children are able to understand so that they can prepare themselves for the changes that will happen in the family.
Kids thrive on routine—it helps them feel safe. When life becomes unpredictable, they will need help adjusting to the changes. Young children (up to 8 years old) will not need a lot of detailed information, while older children (8 to 12 years) and teens will need to know more. Teens will have very different concerns from a 5-year-old who needs adults for basic care giving.
Talking with Children About Cancer
In the case of a child with cancer, consider their age and understanding as a guideline. You will want to seek the help of other family members and outside supports.
In either case, consider creating a private Facebook group/Caring Bridge to update loved ones. This can often be a welcome role for your advocate to help them feel involved.
Talking to Your Child About Cancer
How Children Understand Cancer
Consider Work and Personal Finances.
If you are employed, contact your human resources representative to understand medical benefits and costs related to your insurance.  You will need to consider not only the costs related to your oncologist and other team members, but also imaging, pathology, and lab tests. Let your advocate help you understand out-of-pocket maximums, co-insurance provisions and in-network versus out-of-network costs.
You will also want to learn more about:
Medicaid/Medicare
Short term disability, long term disability
Employment assistance, FMLA
Legal assistance
You should also consider researching your privacy rights as regards your cancer at work. You will need to decide how much to tell your employer about your cancer. Depending on your situation, you may have rights under the American Disabilities Act. This is another area in which a social worker can be of value in helping.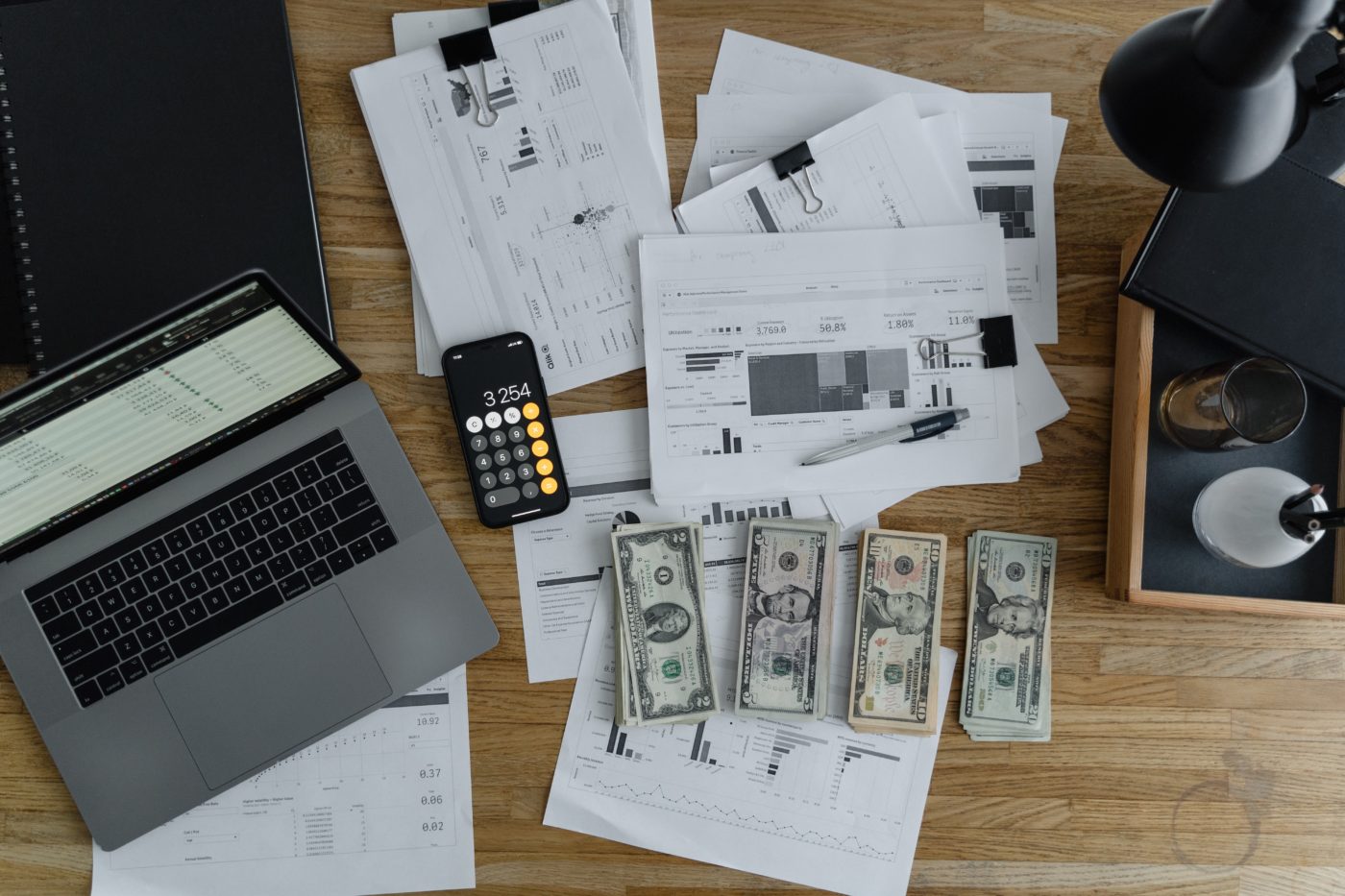 Finally, Take Care of Yourself.
It is essential to take care of your mental health during your cancer journey. Counseling is working with a mental health professional to cope with the challenges that come with a cancer diagnosis. Counseling can help you understand your feelings and reactions, and it provides a safe place to talk about your worries. A counselor can provide a helpful, outside viewpoint and is trained to help you deal with difficult situations.
You may want to consider therapy, either as an individual or part of group therapy. Most large hospitals and treatment centers also offer psycho-oncology support and a palliative care team. There are as many mental side effects to cancer as there are physical; learn more and don't be afraid to get the appropriate resources.
Visit our Sarcoma Wellness Blog
Learn more about tending to your mental and emotional health throughout your sarcoma journey.
Sarcoma Wellness Blog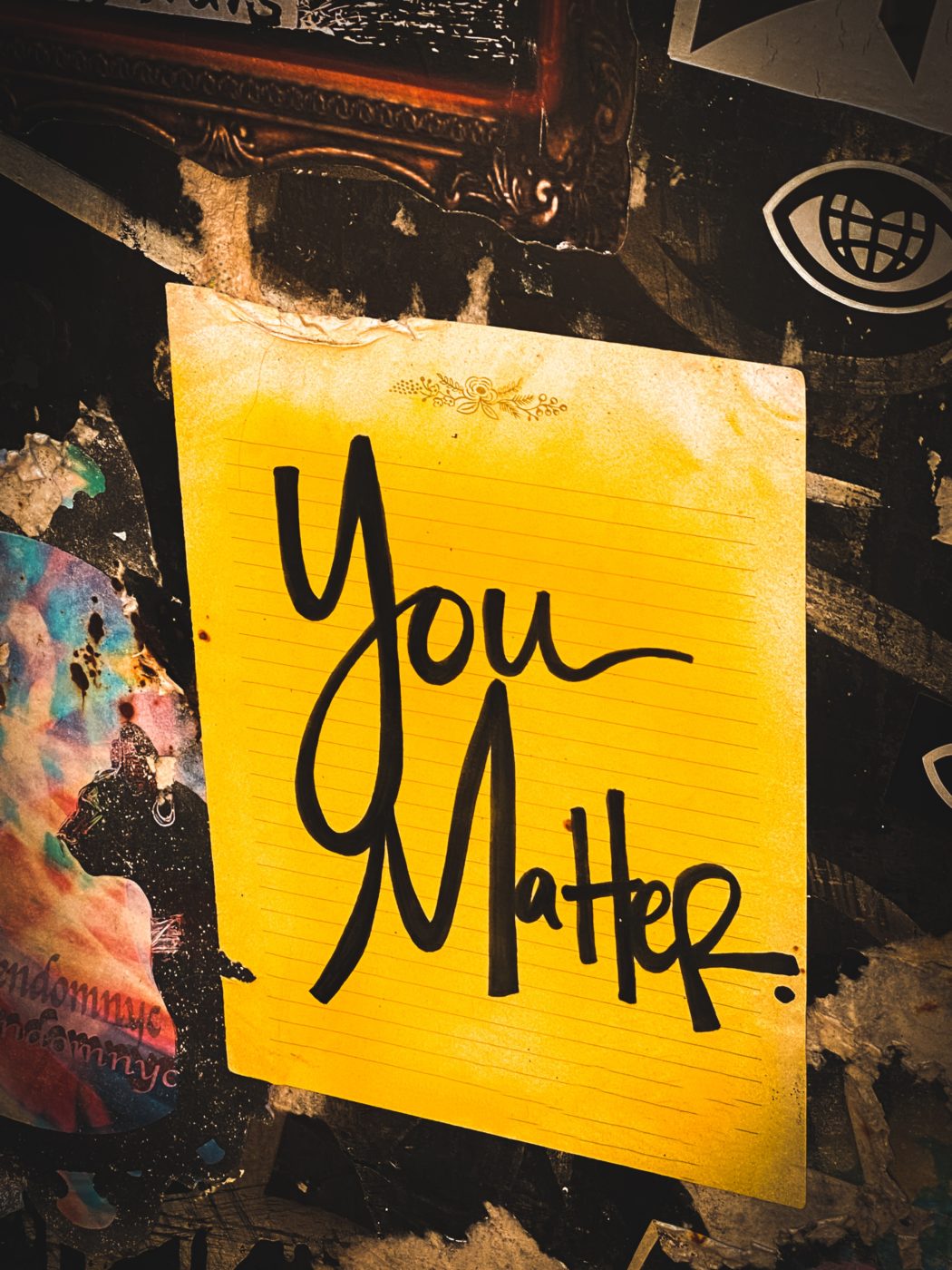 See More Resources
Find practical help like housing and travel as well as additional organizations that offer support.
See Practical Resources