The Sarcoma Exchange is an educational conference dedicated to sarcoma patients and the people who support them.
The event is for Sarcoma patients, survivors, co-survivors, caregivers, patient advocates, and medical experts. It is designed to help attendees connect with one another and exchange information about current therapies and available resources.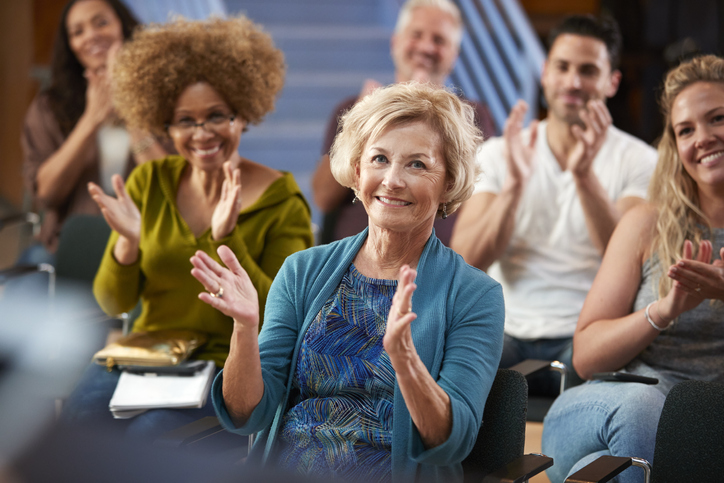 The Next Sarcoma Exchange:
Virtual
October 14 & 15, 2023
Presenters are sarcoma advocates, physicians, and/or survivors.
Testimonials from Attendees: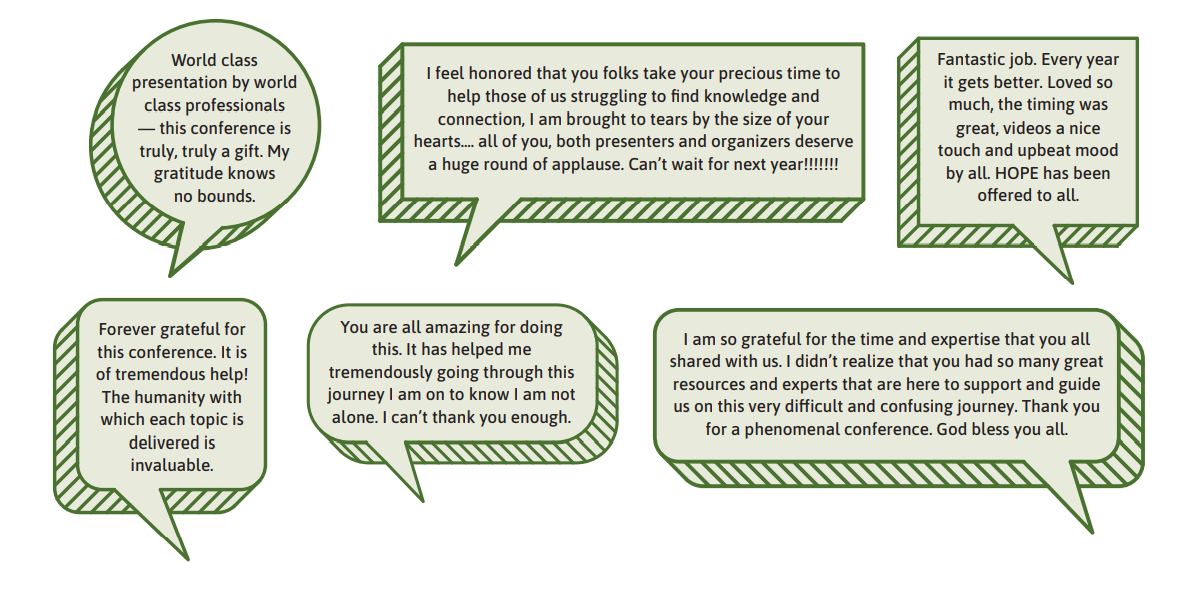 Thank You Sarcoma Exchange Sponsors:
The Next Sarcoma Exchange:
Houston, Texas
2023
Find a Sarcoma Expert
We offer a list of sarcoma centers around the world to help you find sarcoma experts in your area.
Find a Sarcoma Center