Our distinguished Medical Advisory Board provides strategic counsel on research breakthroughs and patient programs.
She received a BS in biology and MD from the University of Miami and did her residency at Jackson Memorial Hospital/University of Miami. She completed her fellowship in Hematology/Oncology at the H. Lee Moffitt Cancer Center. During fellowship she began to specialize in sarcoma. Prior to her current job at University of Miami, she was with Georgia Cancer Specialists, faculty at Moffitt Cancer Center and Emory University.
George Demetri, M.D., is a medical oncologist at the Dana-Farber Cancer Institute, where he also serves as the Director for the Center for Sarcoma and Bone Oncology, and an Associate Professor of Medicine at the Harvard Medical School. Dr. Demetri also chairs the Sarcoma Clinical Practice Guidelines Committee of the National Comprehensive Cancer Network and is the founder and editor of a wonderful web resource, Sarcoma.Net. He recently led the Phase II studies of Gleevec for GIST, as well as early studies of ET-743, the drug derived from sea squirts that has shown some success in treating some soft-tissue sarcomas.
Dr. Demetri feels that his particular strength is new drug development based on rational scientific targets.
Charles Forscher, M.D., is a medical oncologist who has since retired from his practice Cedars-Sinai Outpatient Cancer Center at the Samuel Oschin Comprehensive Cancer Institute and role as an Assistant Clinical Professor at the UCLA School of Medicine. His areas of expertise include chemotherapy for soft tissue and bone sarcomas as apart of a combined modality approach to sarcoma management.
Dr. Forscher's particular strength lies in utilizing nonadjuvant chemotherapy to gain a better understanding of the response of particular sarcomas to treatment. Dr. Forscher limited his practice to the study and treatment of sarcomas and has more than twenty years of experience in the field. His referral base is nationwide.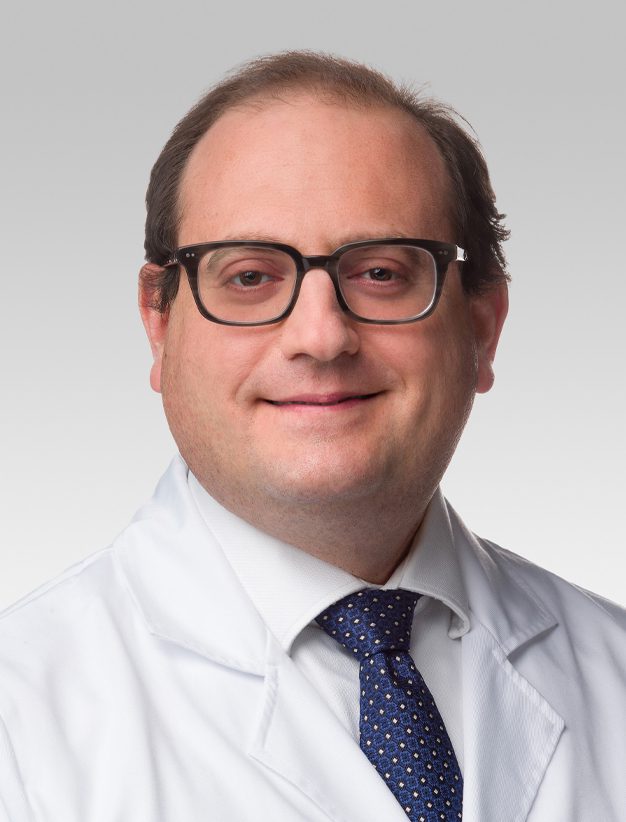 Dr. Seth Pollack, MD is a medical oncologist and the Director of the Sarcoma Program at the Lurie Cancer Center and the Steven T. Rosen Professor of Cancer Biology at the Feinberg School of Medicine at Northwestern University. Dr. Pollack worked previously at the University of Washington and Fred Hutchinson Cancer Research Center which is also where he did his medical oncology fellowship. Dr. Pollack has expertise in both sarcoma treatment and cancer immunotherapy. As a physician-scientist, he runs a translational research lab, developing new immunotherapies designed for patients with advanced sarcoma. He has developed and led multiple experimental immunotherapy trials for sarcoma patients.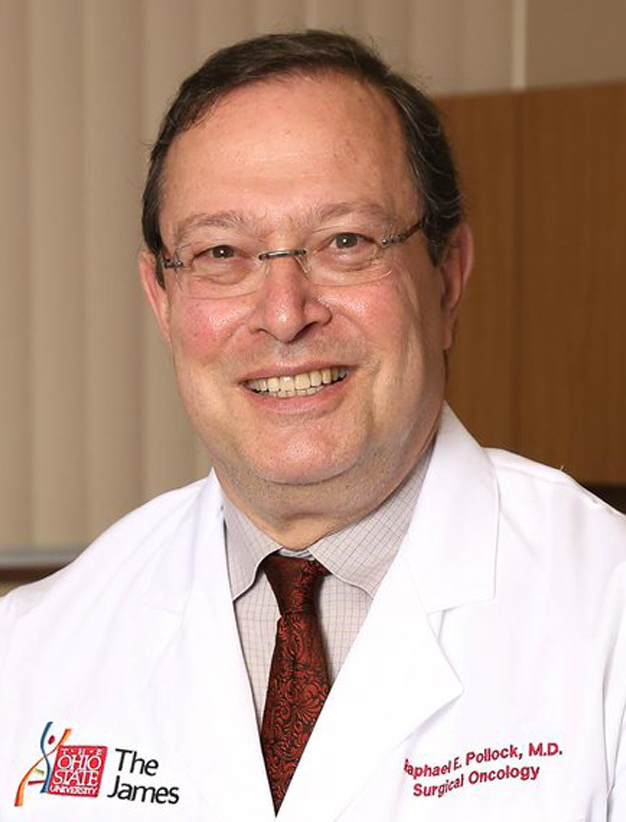 Raphael Pollock, M.D., Ph.D., F.A.C.S., was born in Chicago, IL, where he received his primary and secondary school education. Dr. Pollock graduated from Oberlin College in 1972 with a BA in History (high honors). He received his MD degree from St. Louis University, St. Louis, Missouri, and then completed residency training in General Surgery at the University of Chicago and Rush-Presbyterian-St. Luke's Medical Center, Chicago, Illinois. This was followed by a fellowship in Surgical Oncology at the University of Texas M. D. Anderson Cancer Center, Houston, Texas. Upon completion of fellowship training in 1984, Dr. Pollock joined the faculty in the Department of Surgical Oncology at The University of Texas. He completed PhD training at the Graduate School of the Biological Sciences, University of Texas Health Sciences Center / Houston in 1990, and was promoted to Associate Professor the following year.
Dr. Pollock became Chairman of the Department of Surgical Oncology in 1993, was promoted to Professor in 1995, and became Head of the Division of Surgery at The University of Texas M. D. Anderson Cancer Center in 1997. In 2013, Dr. Pollock joined The Ohio State University Wexner Medical Center College of Medicine Department of Surgery as the Director of the Division of Surgical Oncology and the Chief of Surgical Services of the Ohio State University Comprehensive Cancer Center – Arthur G. James Cancer Hospital and Richard J. Solove Research Institute (OSUCCC–James)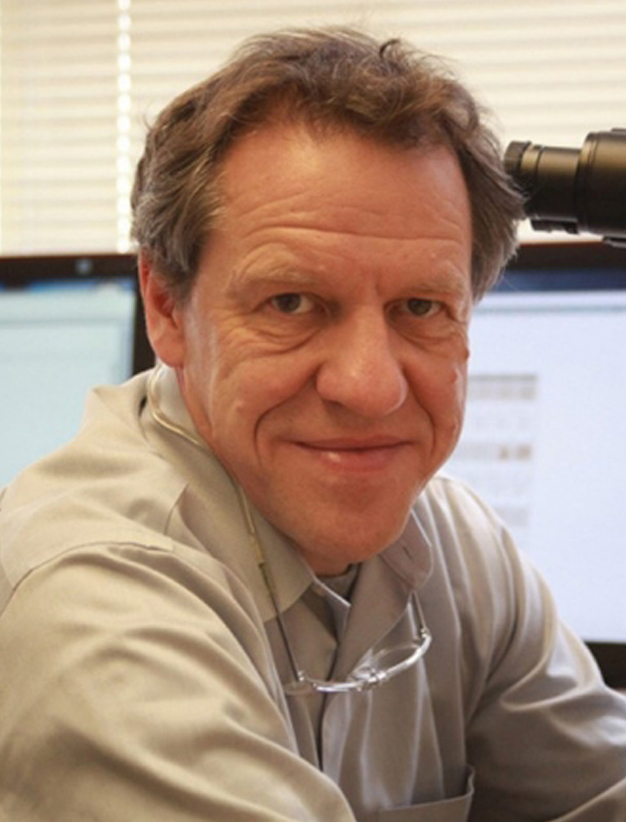 Matt van de Rijn is the Sabine Kohler, M.D. Professor of Pathology at Stanford School of Medicine, and a renowned translational research scientist. His clinical Focus is in Anatomic Pathology and Sarcoma. His contributions include seminal studies on the pathobiology and molecular characteristics of gastrointestinal stromal tumor, tenosynovial giant cell tumor, leiomyosarcoma, MPNST, and rhabdomyosarcoma among other soft tissue tumors. Many of his studies have resulted in the development of novel markers for clinical application.
He received his medical education at Universiteit Van Amsterdam (1986) Netherlands. He has been Board Certification in Anatomic Pathology by the American Board of Pathology since 1993. He completed his residency at Stanford University School of Medicine and Fellowship at Stanford Hospital and Clinics in 1994.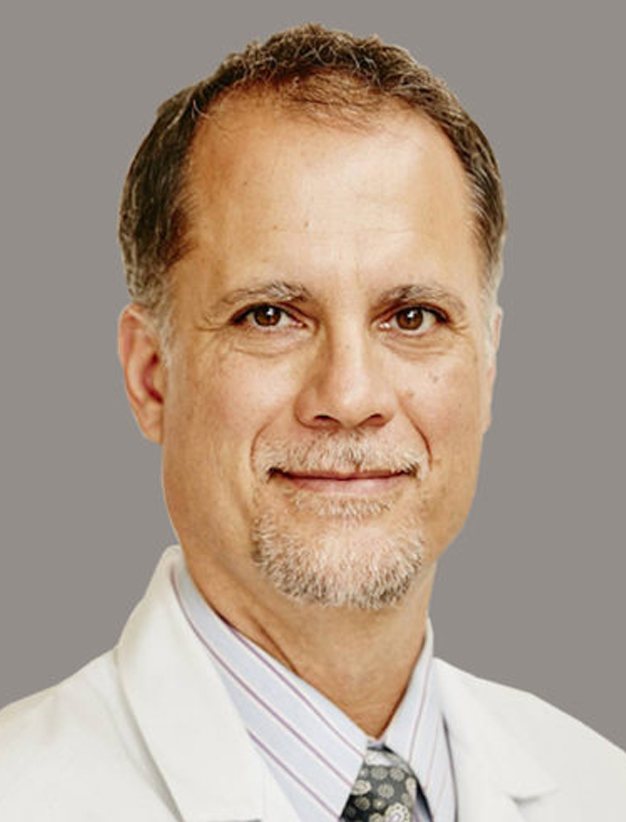 Dr. Jonathan C. Trent earned his MD and PhD in cancer biology from The University of Texas Health Science Center where he also completed a residency in internal medicine. He then completed a fellowship in medical oncology at The University of Texas M. D. Anderson Cancer Center while serving as chief fellow. Prior to joining the Sylvester Comprehensive Cancer Center at the University of Miami Miller School of Medicine, he held an appointment as associate professor of medicine in the Department of Sarcoma Medical Oncology, Division of Cancer Medicine at the University of Texas M. D. Anderson Cancer Center in Houston. Dr. Trent is currently the Associate Director for Clinical Research at the Sylvester Comprehensive Cancer Center and the Director of the Bone and Soft-tissue Sarcoma Group.
Dr. Trent's interests are in the clinical and translational research of sarcomas, direct care of sarcoma patients, and education about sarcoma. As Associate Director for Clinical Research, his goal is to develop clinical trials that provide molecular testing of a patient's tumor and molecularly targeted therapy to cancer patients of South Florida and beyond.
The major focus of his clinical, educational and research efforts are with gastrointestinal stromal tumors (GIST) and all other sarcomas including myxofibrosarcoma, leiomyosarcoma, liposarcoma, chondrosarcoma, angiosarcoma, synovial sarcoma, pigmented villonodular synovitis, dermatofibrosarcoma protuberans perivascular endothelial cell sarcoma (PEComa), angiomyolipoma, alveolar soft-parts sarcoma, and rhabdomyosarcoma. The major efforts of Dr. Trent's research focus on understanding the mechanisms of action and resistance of imatinib in GIST and other sarcomas while striving toward improved therapeutic options. His work involves the use of novel preoperative/postoperative clinical trials, prospectively acquired tumor tissue, cell lines, archival tissue, as well as collaborations with disciplines such as the genomics facility, surgical oncology, pathology, radiology and interventional radiology.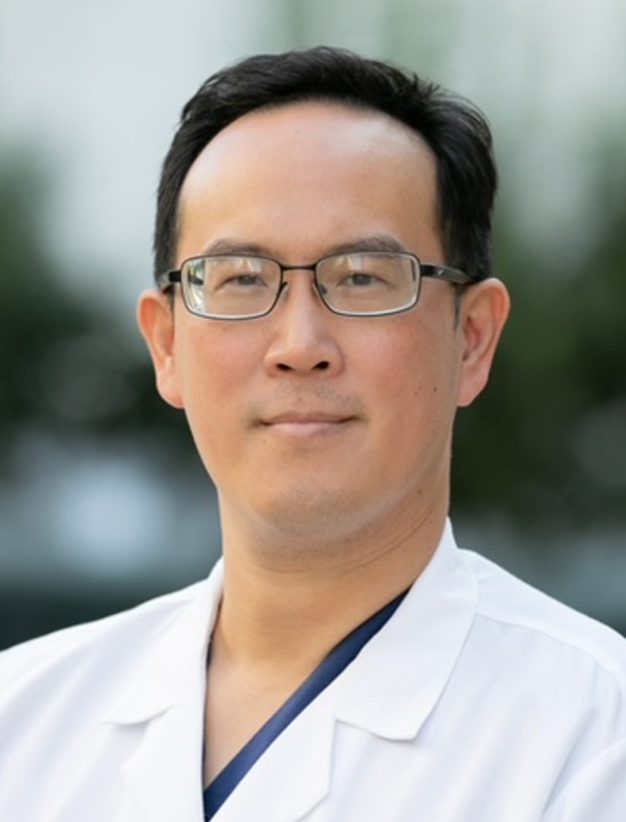 Dr. Tseng received his Bachelor's of Arts degree in Biology and Medical Doctorate at Northwestern University. He then completed General Surgery residency at the University of California at San Francisco, followed by clinical fellowship in Surgical Oncology at the University of Texas MD Anderson Cancer Center. At MD Anderson, Dr. Tseng did additional subspecialized clinical and research training in Sarcoma. He was then recruited to the University of Southern California where he spent almost a decade to help develop the Sarcoma Program there. Now at City of Hope, Dr. Tseng maintains an academic practice in soft tissue sarcoma. He sees adult patients and operates on sarcoma throughout the body including the extremities, trunk and retroperitoneum. He believes in personalized care for sarcoma patients, striving not only for cure but maximizing quality of life. He is recognized specifically for his expertise in liposarcoma and retroperitoneal sarcoma.
He is on currently staff at City of Hope (Duarte campus) and Huntington Memorial Hospital (Pasadena).