Is a Clinical Trial Right for You?
Research has shown again and again that the best way to improve treatment is through the clinical trial process. This process sets up a rigorous set of scientific questions and the criteria needed to answer them.
Clinical trials require resources, in the form of funding to run them, and patients to enroll in them. Without patients willing to enroll on trials for new treatments, it isn't possible to determine whether new treatments are indeed better than the current standard treatment. And yet, less than 10 percent of adults with cancer enroll on clinical trials. In contrast, up to 90 percent of children with cancer are routinely enrolled on clinical trials. This high participation rate undoubtedly has contributed to the substantial increase in childhood cancer survival rates over the last generation.
The low participation in adult clinical trials is so worrisome to cancer researchers that the National Cancer Institute (NCI) and the American Society of Clinical Oncologists (ASCO) held a symposium in 2010 to discuss ways to improve accrual to trials.
Considering that many sarcomas do not have standard treatments that work well, one would think that patients would be clamoring for clinical trials. On the contrary, many sarcoma trials have closed without obtaining results due to low patient accrual. The many misconceptions about clinical trials are likely a contributing factor. Therefore, the Sarcoma Alliance is providing this information to help you determine if a clinical trial is right for you.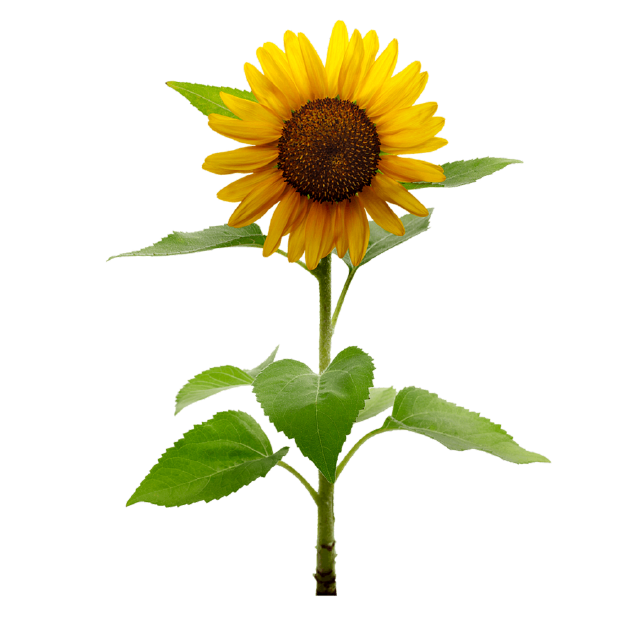 What are Clinical Trials?
Medical research is done through studies called clinical trials. The clinical trial process is conducted in steps, or phases, that are intended to identify treatments that will be effective while keeping patients safe. Cancer clinical trials may be for new treatments, for new methods of screening or diagnosis, for new supportive care agents, or for quality of life and survivor issues. The focus for the information presented here is mostly for TREATMENT TRIALS.
Trial Phase
Goal of Research
Patient Enrollment
Pre-Clinical
• Test a new treatment in cell lines or animal models
• Establish Good Manufacturing Processes (GMPs)
• Make enough for human trials

• No people at this phase
• If the treatment does not work in the pre-clinical phase, it will not be carried forward to treat patients

Phase I
• Test the safety of the treatment in humans
• Analyze how the treatment works and is metabolized in the body
• Secondary goal of effectiveness.
• Can test a brand new drug or a combination of established treatments
• Relatively small numbers of patients
• Patients may have exhausted other treatment methods first, or there is no known effective treatment.
Phase II
• Tests how effective the new treatment is for a particular type of cancer or subtype of cancer (eg, sarcoma)
• Secondary goal of monitoring safety

• Relatively small numbers
• Patients usually have been treated previously
• If no efficacy here, treatment unlikely to be carried forward
Phase I/II or Pilot
• Usually speeds up evaluation of an experimental agent
• Primary goal is how effective is the treatment
• Relatively small numbers
• Used for rarer cancers, often for childhood cancers where the agent has already gone through Phase I trials in adults
Phase III
• Primary goal is to compare treatments, frequently a head-to-head comparison of the efficacy of a new treatment to a standard one
• Secondary goals of safety, side effects, dosages
• Requires a large number of patients
• Patients may be randomly assigned by computer to different treatment arms
Phase IV
• This is usually after acceptance of a new treatment
• Looks at longer-term safety and side effects
• Large numbers
• Not often done for cancer treatments
Frequently Asked Questions (FAQ)
Clinical trial data is checked for safety frequently while the trial is running by a monitoring committee made up of people who are not otherwise involved in the study. If any safety problems arise during the review of data, the trial could be stopped or modified to protect people. Similarly, if it appears that one arm of a randomized trial is doing much better than another arm, the trial would be stopped. Except for these safety conditions, outcome data usually will not be analyzed until the trial has closed to accrual.
The clinical trial has a protocol that spells out what scientific questions are being asked, and the results will be analyzed statistically to determine whether the study answered the questions in a positive way (for example, the new treatment is better) or negative way (we couldn't show that the new treatment was better).
In general, yes, although it might take several years depending on how long the trial is open, and how long patients are being followed after the trial ends. There has been a big push to get results back to trial participants, and more and more physicians are making efforts to do that. The National Cancer Institute requires that federally funded trial results be published within a certain time frame. Check if the informed consent has information on whether you will receive results, and talk to your doctor if you have any questions.
General Information About Clinical Trials
American Cancer Society – Has a "What You Need to Know" and "Clinical Trials Videos" where you can learn more about clinical trials
Cancer Support Community – Provides basic information about clinical trials
Center Watch – Provides information on clinical trials, informed consent, and FDA approved drugs
MacMillan Cancer Support – Provides information on what clinical trials are, participating in them, giving blood and tissue samples, and how the organization can help
National Cancer Institute (NCI) – Information about clinical trials for patients and caregivers
National Institute of Health (NIH) – Has a "Clinical Trials and You" page that provides answers to common questions regarding clinical trials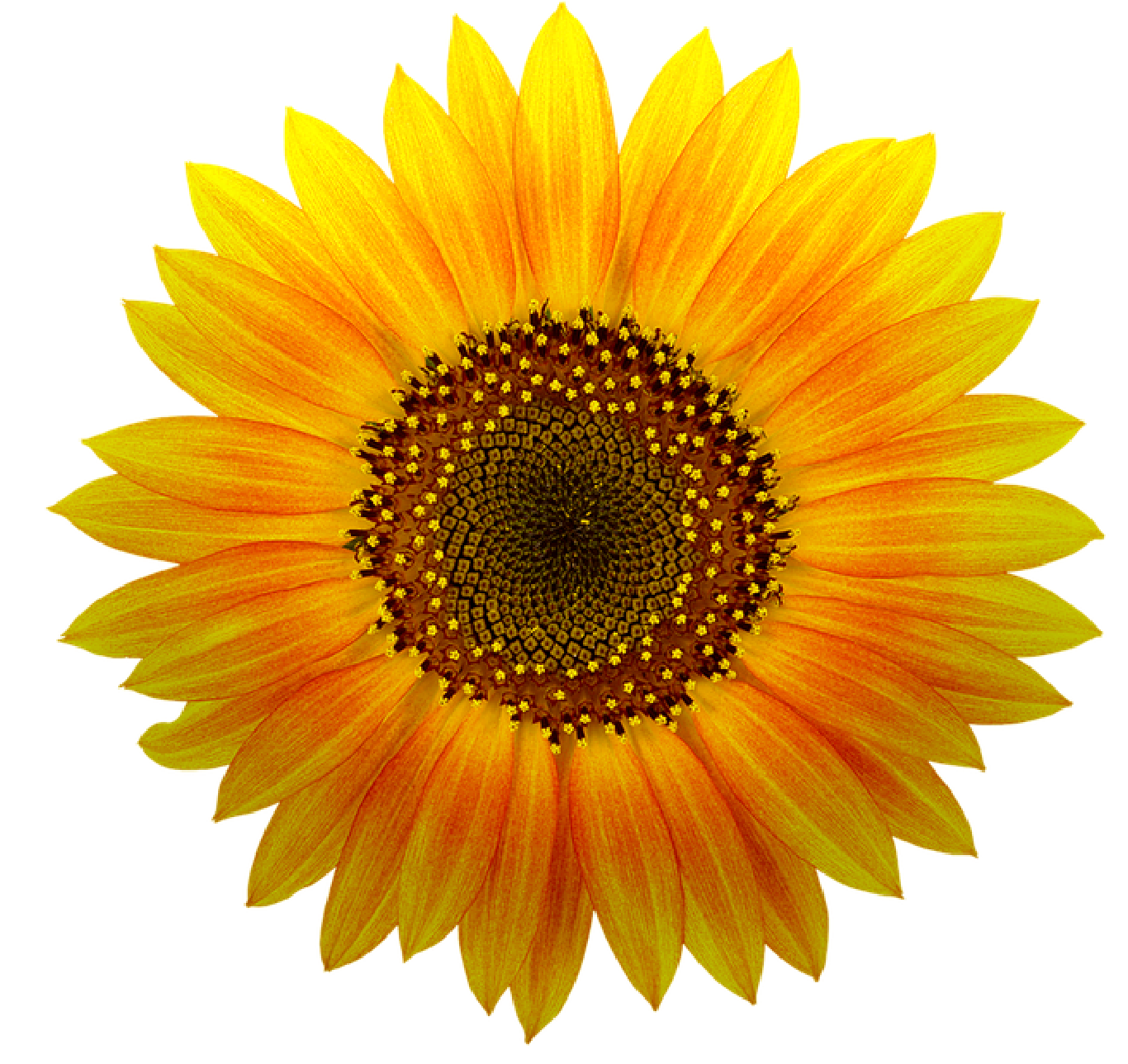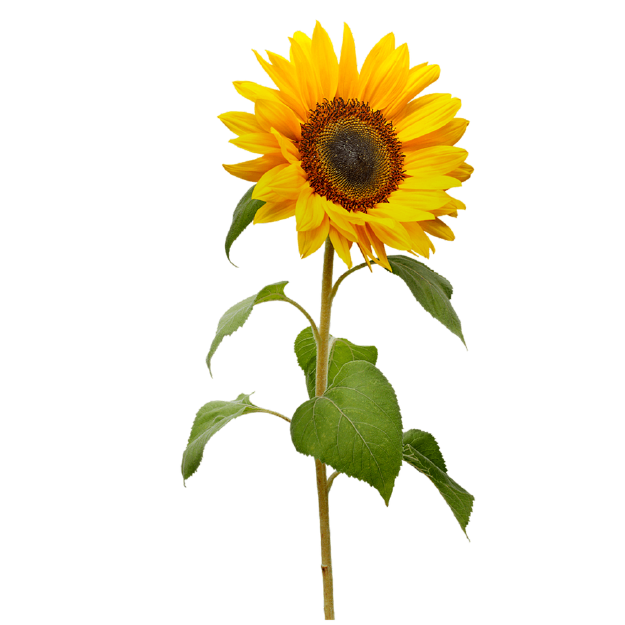 In addition to location or cost limitations, eligibility may restrict a patient's access to a particular clinical trial. The specific trial information on clinicaltrials.gov and cancer.gov always includes eligibility and exclusion criteria, but it might not always be obvious why there are certain exclusions.
Some common types of exclusion criteria you might see include items such as:
Trials can be sponsored by a variety of institutions.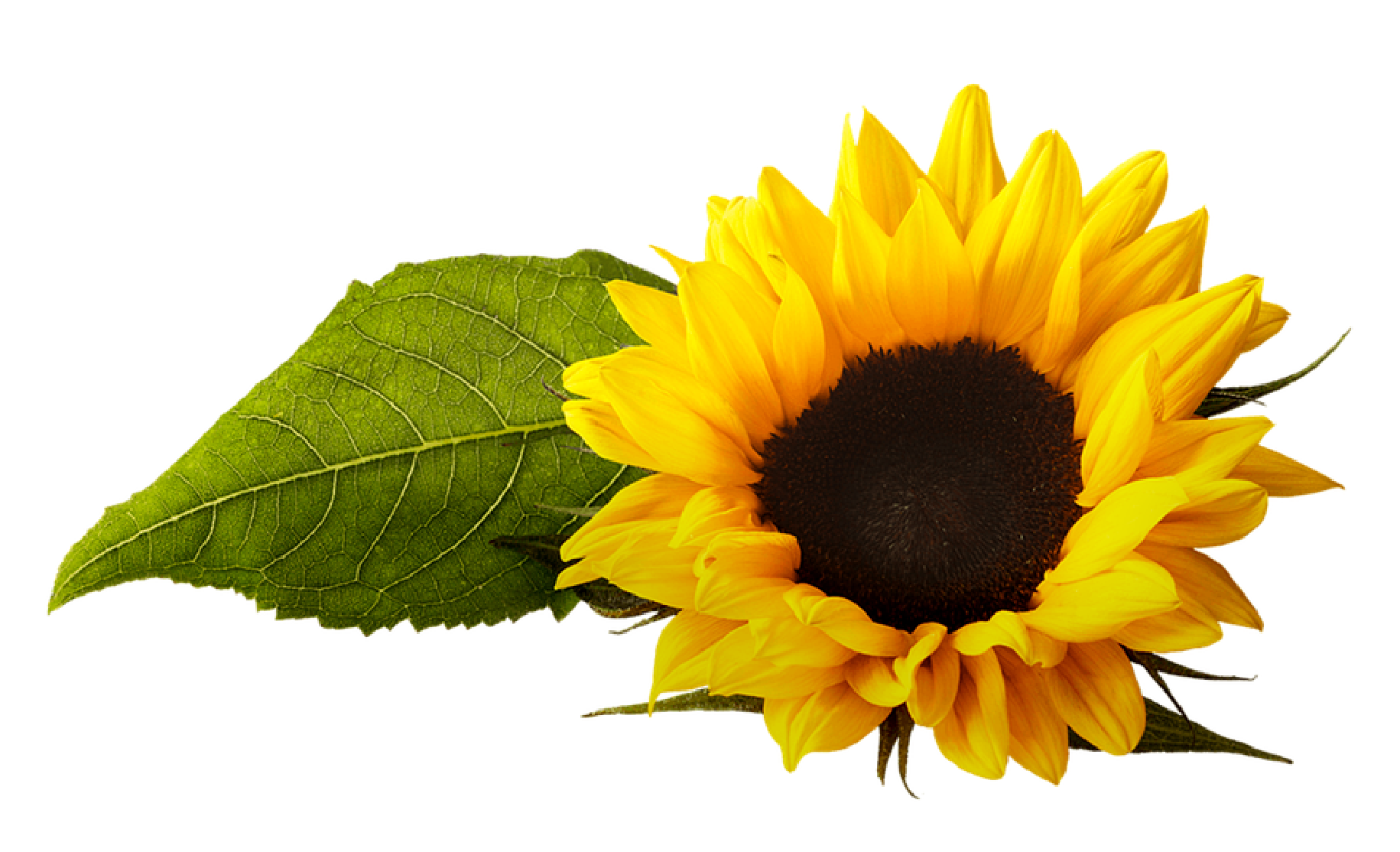 Summary of Pros and Cons of Clinical Trials
| Trial Feature | Pros | Cons |
| --- | --- | --- |
| Cost | Cost may be completely covered by the sponsor. | If cost isn't completely covered, insurance may not pay for all trial costs (although this is rare). |
| Locations | The trial is likely to be done by specialists or at specialist institutions where you can get the best care. | You may have to travel for at least part of the treatment. |
| Medical Tests | You will be more closely followed by your oncologist than if you are on a standard treatment, which can provide better information on how well the treatment is doing as well as controlling side effects. | You may need to do more doctor visits and more types of tests than with a standard treatment. |
| Randomization | Randomized trials are designed to have "equipoise": in other words, there isn't an expectation at the start that either treatment is better than the other. | You might not get the experimental treatment, and it could turn out that the treatment you received, experimental or standard, was not the superior arm. |
| Involvement in Treatment | Participants have made an active choice in their treatment and are often more aware of their options. | Randomization may make some people feel that they have less control over their treatment. |
| Efficacy | You will be getting at least the standard treatment, and may be getting a better treatment. | The trial may not benefit you personally. |
| Helping Others | Clinical trials are the best way to improve treatment for people diagnosed with sarcoma in the future. | There is no downside to helping others; remember that if a treatment works now, it is because previous patients enrolled in past clinical trials. |
Where to Find Clinical Trials
Acurian – Join Acurian's patient database for free to receive notifications and information about clinical trials near you.
Find a Sarcoma Expert
We offer a list of sarcoma centers around the world to help you find sarcoma experts in your area.
Find a Sarcoma Center