So it's a new year and this means new goals and new resolutions, right? But for many people the time between December 31 and January 1 is just a night's sleep.
The start of a new year for many people means starting a new diet, joining the gym, planning a big vacation, or getting a promotion. While these are great goals, often they are unrealistic, especially if you're dealing with cancer. Resolutions for cancer patients, families and survivors might look a bit different. For example, these goals might be to:
Make it through today, or through the next two hours
Make it through the next treatment, the next scan
Take a shower or bath
Make an appointment for therapy or with a psychiatrist
Join a support group for advice, support or laughs
Pay it forward for other patients/families
Laugh daily — plenty of time for other feelings
Learn or apply a new coping skill
Complete one self-care activity per week – however small or big you want
Practice telling others what you need and how they can help
Go shopping (or online shopping) for comfy clothes, new hats, a new family board game
Advocate
Read a book or find a new TV series
Learn a new hobby or activity that fits into your life today
Start a new tradition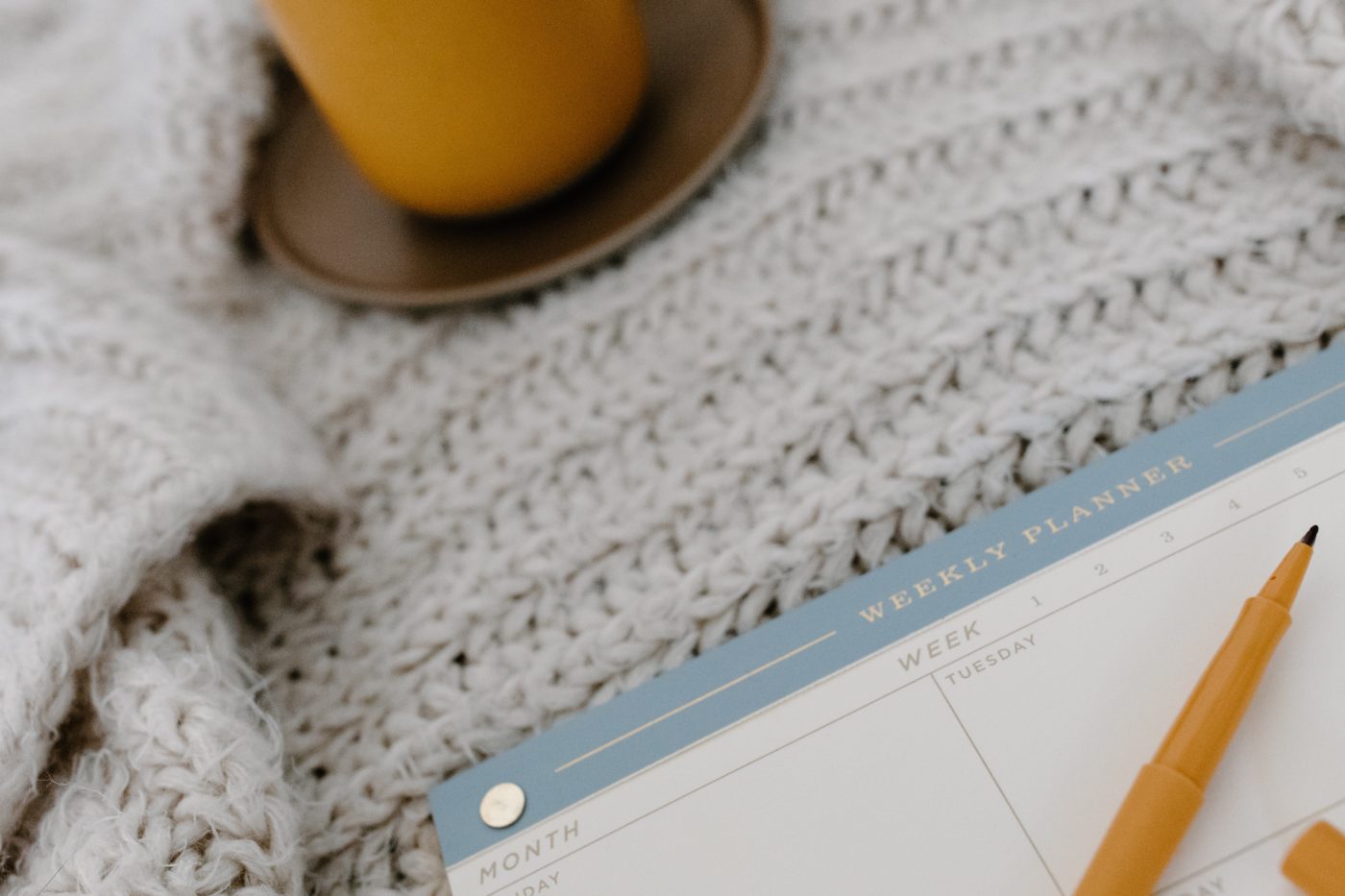 The future can be exciting, with lots of hope as a brand new 52 weeks stretches out ahead of us. But it can also be downright terrifying. What will this year bring?
Sometimes we struggle to want to make plans or do things we want to do because of the "what ifs." The key is to keep things simple and realistic. We can think of things in terms of short moments of time, or benchmarks. Plan one month at a time and set a goal for yourself. No matter how silly or small it might be, do it. Fearing the future can hold you back. Is planning a weekend getaway three months in the future going to change anything? Maybe you have to cancel, or maybe you have a relaxing weekend. But better to have a plan than living in fear.
My goals for the new year:
Learn to crochet with my girls
Spend more time outside (instead of in Target!). Take a walk around the block, go on a short hike with my cane, or even just take a drive
Practice self-care: change my work schedule to allow for time for other passions
Promote mental health for all of us!
Courtney, MSN, PMHNP
Osteosarcoma Survivor