You are not alone.
The Sarcoma Alliance and Imerman Angels share the belief that nobody should face a cancer diagnosis alone. Connection is at the heart of everything our organizations do, and we're proud of the partnership we have established to ensure that everyone with sarcoma has access to one-on-one support.
As part of this partnership, Imerman Angels have expanded their programming to include sarcoma patients, survivors, previvors, caregivers and loved ones at any stage in their cancer journey. Anyone facing sarcoma who wishes to give or receive support will undergo a personalized matching process and be paired up with someone who has a similar diagnosis and experiences. Our hope is that peer-to-peer exchanges will facilitate positive relationships between individuals affected by sarcoma so that they may share emotional support, encouragement, and information.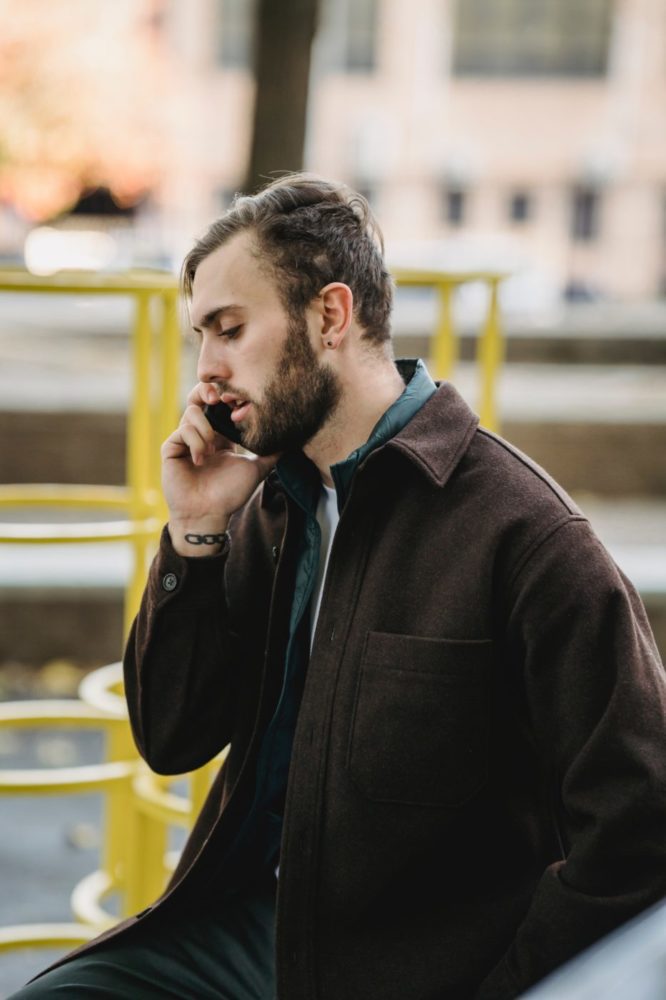 How can I get involved?
Participation in one-on-one support is absolutely free and possible regardless of where you are in the world or on your cancer journey. Imerman Angels' services are offered in both English and Spanish, and their staff will not only help match participants to the most compatible person, but also be there to assist them along the way.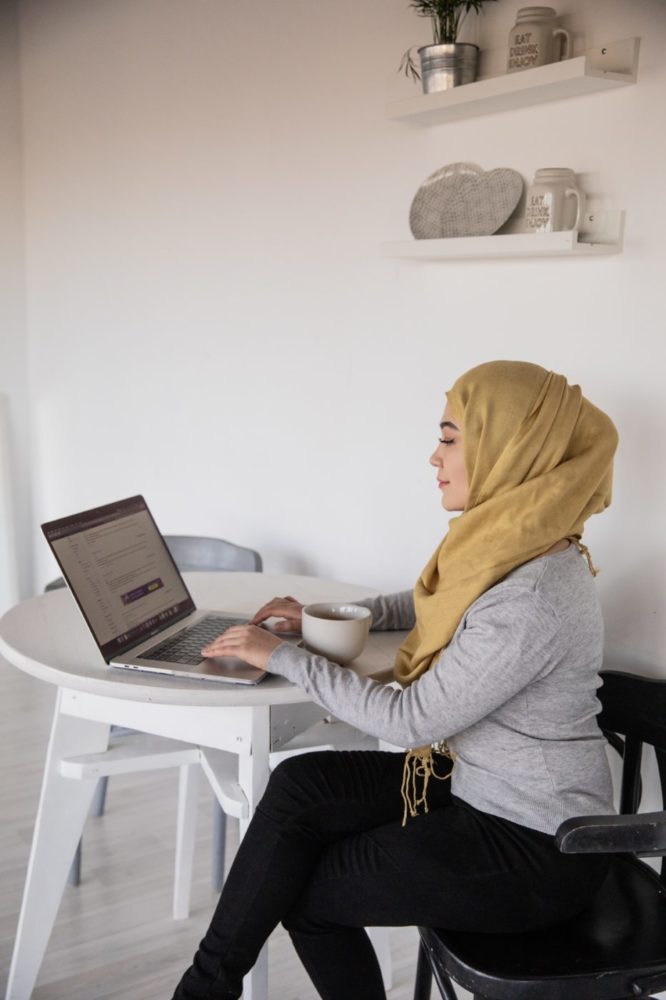 Find a Mentor
Applicants wishing to receive a mentor must select the type of mentor they are seeking and fill out an initial registration application. They will then be contacted by a connection specialist. Any information shared will be kept confidential between Imerman Angels and the assigned mentor.
Get Support
Become a Mentor
Applicants who wish to become mentors must complete a profile detailing their cancer experiences. After initial screening and training, Imerman Angels will put mentors into a database network and contact them when someone with their shared experiences registers to receive a mentor. 
Give Support
About Imerman Angels
Imerman Angels was created on the belief that no one should have to face cancer alone and without the necessary support. Their mission is to provide personalized connections that enable one-on-one support among cancer patients, survivors, caregivers and previvors. Through their unique matching process, Imerman Angels partners anyone, any age, anywhere, and any cancer type seeking support from someone with a similar diagnosis and experiences—a "Mentor Angel."

See More Resources
Find practical help like housing and travel as well as additional organizations that offer support.
See Practical Resources