Ocean of Hope
The largest athletic charity campaign to benefit Sarcoma Alliance, Ocean of Hope, brings together impassioned paddlers, committed volunteers, generous donors, and dedicated corporate sponsors each year. Together, they provide Sarcoma Alliance the necessary resources to deliver services to thousands of sarcoma patients and families. To date, O2H has raised more than $930,000 in support of the Alliance.
The Ocean of Hope began single event in 1999, intertwined with the historic Catalina Classic paddleboard marathon every August between Catalina Island and Manhattan Beach. Years later, O2H is comprised of not only paddleboarders but also outrigger paddlers and stand up paddlers racing in open ocean events throughout the year. O2H is "dedicated to the sea of people affected by cancer".
Team Members
Abby Hatch
Bob Purdy Memorial
Bob Schade
Charlie Banfield Jr. Memorial
Dave Ginsburg
Julia Jones
Kristin Thomas
Lindy Brownsberger
Loraine Gruber
Gina Fermil
Mark Schulein
Sam Lucas
Ted Nguyen
Veronica Wold
Wade Williford
Wally Buckingham
Wayne Buckingham
Yvonne Chavez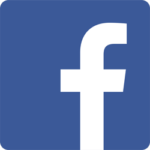 Like us on Facebook!
O2H Volunteer Spotlight – Aimee Spector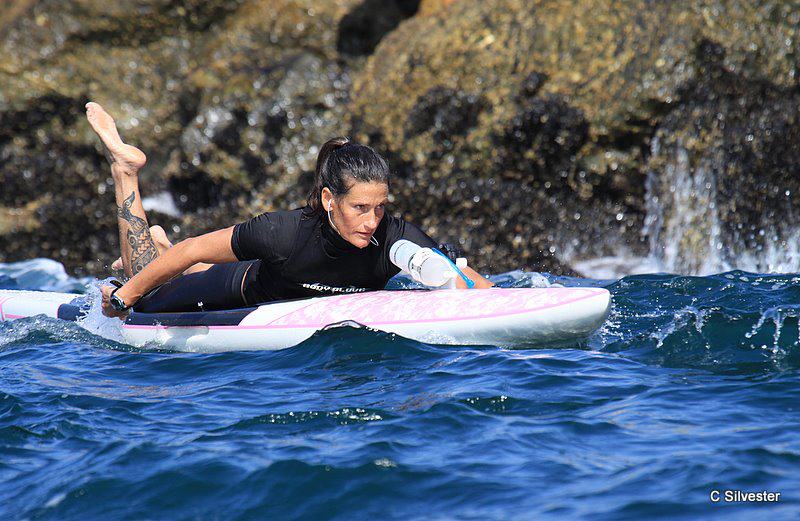 People have described Aimee as compassionate, determined, disciplined and focused; she is probably all those things and more! Her biggest and proudest accomplishment has been raising her son, Slade in the South Bay community of Redondo Beach, CA. Currently working full time as a teacher, Aimee has the opportunity to help special education students better their lives through work experience. She has been paddling since 1998 and joined The Ocean of Hope (O2H) in 2003 after meeting Mark Schulein, the O2H team captain until 2009. Aimee then lead the team for a full decade after that, during which she worked tirelessly to raise funds and awareness for the Sarcoma Alliance as part of Ocean of Hope. She still participates in team activities and trains to compete in many athletic disciplines, including running and triathlons, but paddleboarding and outrigger canoe paddling are her true passions. She feels honored to help The Sarcoma Alliance advance it's mission to improve the lives of sarcoma cancer patients by participating in paddling races and events throughout the U.S. and hopes to inspire the generosity and compassion of others to help the sarcoma cancer community. 
Interested in volunteering for Ocean of Hope? Contact Alyssa at [email protected] for more information!