Webinars

Sarcoma Exchange |  Saturday, October 3 – Sunday, October 4, 2020 | Pacific Daylight Time
Our 3rd Annual Sarcoma Exchange will be virtual this year! The Sarcoma Exchange is an educational event that brings together sarcoma patients, survivors, their loved ones, caregivers, specialists, and advocates to connect and exchange information and resources related to sarcoma. Guest speakers will host webinars on topics ranging from Cancer/Sarcoma 101 and Targeted Therapy to Stress Management and Nutrition. We will also be hosting online breakout sessions for patients in treatment, survivors, and caregivers. To see all webinar topics and their timings, please refer to our Tentative Agenda. More information about the Sarcoma Exchange is available here. If you're interested in attending one or more of these webinar sessions, please click the registration button below. If you'd like to receive updates about all future Sarcoma Alliance webinar sessions, please click the lower button.
Previous Webinars: 
Sarcoma Awareness Month  |  Friday, July 17, 2020
Surgical oncologist Dr. William Tseng discussed soft tissue, retroperitoneal, and liposarcomas.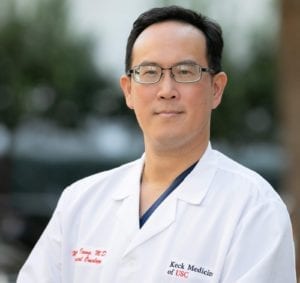 Sarcoma and COVID-19: Your questions answered | Saturday, May 2, 2020
Physician speakers included Drs. George Demetri, Gina D'Amato, Jonathan Trent, Tom DeLaney, and Fritz Eilber.

Thanks to our 2020 Sarcoma Exchange sponsors: